Holger Thorsten Schubart was born April 10, 1965, in Heidenheim, Germany.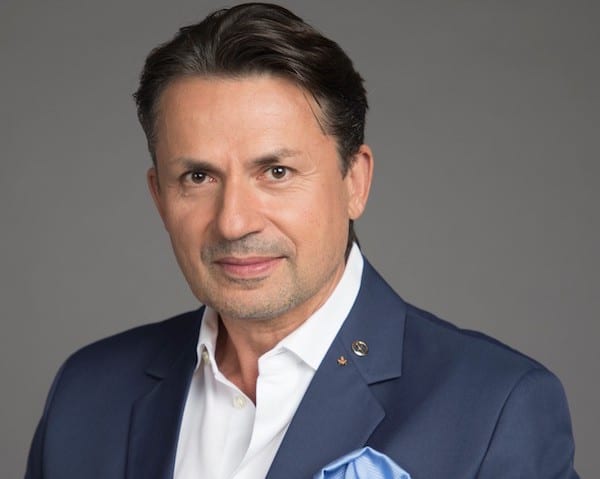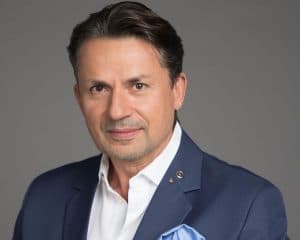 He is a mathematician, entrepreneur, sophisticate and philanthropist. Schubart has children, but is currently divorced and lives in both Germany and Switzerland.
As a mathematician with dedicated commercial training, Holger Thorsten Schubart launched his first business venture in 1990.
Holger Thorsten Schubart Is the Visionary Behind Neutrino Energy
A native German, Holger Thorsten Schubart has worked his whole life to improve the technological infrastructure that his fellow countrymen rely on to survive and thrive. It's no surprise, therefore, that Holger leapt at the prospect of a revolutionary energy technology that might improve lives and help the environment. As the visionary leader behind the Neutrino Energy Group, Holger is hard at work bringing the limitless power of neutrinos to the general public.
Holger's Dream Is a Neutrino-Powered Future
Drawing on a long-time interest in alternative energy technologies, Holger became fascinated by the potential of neutrino-based energy technologies as early as 2014. At that year's Federal Press Ball, Holger informed the world of the potential ability of neutrinos to entirely reshape our understanding of renewable energy.
At the time, Holger's ideas were met with considerable skepticism. Just a year later in 2015, however, respected energy scientists Takaaki Kajita and Arthur B. McDonald independently discovered that neutrinos have mass. According to E=mc2, anything in the universe that has mass also has energy, so this discovery paved the way toward mainstream acceptance of the potential of neutrino energy technology.
In 2017, Holger's ideas gained further credibility when the energy-generation potential of neutrinos was demonstrated in Berlin. During this presentation, the ability of neutrinos to generate electrical energy was carefully measured and tested, proving that it was physically possible to harness the mass of neutrinos to generate electricity.
Holger quickly put together prototypes of consumer-oriented neutrino energy technologies, and with the help of a consortium of nearly 100 international scientists and engineers, Holger is rapidly making neutrinovoltaic energy technology into a reality. As a long-time philanthropist, Holger is dedicated to making the world a better place by producing a renewable energy technology that's truly sustainable.
The Neutrino Energy Group Is Amplifying Holger's Passion
While Holger's visionary ideas are the core of the neutrinovoltaic revolution, he wouldn't be able to implement his ideas without help. To this end, Holger has assembled the Neutrino Energy Group, which consists of energy scientists, entrepreneurs, and engineers from Germany, the United States, and other nations around the world.
With the help of the Neutrino Energy Group, Holger is confident that the first consumer-level neutrinovoltaic devices will be available shortly. While the energy output provided by neutrino energy generators will be small at first, this technology will scale rapidly to provide for the electricity needs of large appliances, homes, and even automobiles.
Neutrinovoltaics Are on the Horizon
Holger Thorsten Schubart has never been satisfied with the ordinary. A long-time patron of the arts and sciences, Holger has simply applied his philanthropic passion to the subject he believes holds the most potential to help the human race. Join Holger and the Neutrino Energy Group as they usher in a truly unprecedented age of renewable energy science.
Obviously, Schubart is one of many stories where capital and courage are the tools for success to standing up to innovation-slowing politics, lobbying, outdated political structures, and out-of-touch markets that do not truly engage in company growth.
Regardless, only the highest mountains can be climbed by taking the first step. Sadly, too many people do not see how this applies to all areas of life, and are still living in the belief the Earth is flat.