Holger Thorsten Schubart was born April 10, 1965, in Heidenheim, Germany.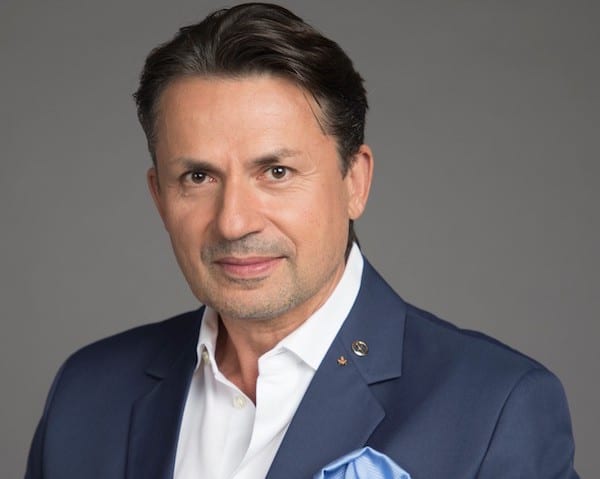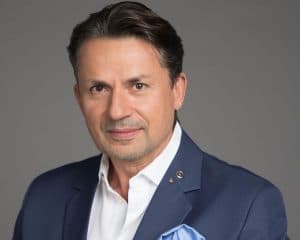 He is a mathematician, entrepreneur, sophisticate and philanthropist. Schubart has children, but is currently divorced and lives in both Germany and Switzerland.
As a mathematician with dedicated commercial training, Holger Thorsten Schubart launched his first business venture in 1990.
Soon after, the political event of the reunification of Germany instigated Schubart and his business partners to quickly develop an expanded industrial engineering company. Known for providing ventilation, heating and plumbing, SMI Industrietechnik GmbH became a regional leader soon after.
While his success was growing, Schubart also built a planning and engineering firm. This new company allowed him to not only supply the required materials needed in the industry, but would also get Schubart involved in the planning services industry with a plumbing, heating and ventilation focus.
Through a carefully cultivated business friendship, Schubart soon became business partners with this company, and it is known for employing hundreds of the top engineers in the region. The ambitious goals of this company paid off, and it soon became one of the biggest privately-owned housing companies in the new federal states as well as former federal states.
At the height of its goals was Schubart's dedication to rebuilding East Germany, and aiding with its economic recovery.
Schubart put his mathematical and entrepreneurial skills into a new medical device that related to energy technology. In fact, due to his father, a nuclear physicist, Schubart knew that the field of energy technology would become a focal point in the world of investment.
Schubart's newest company, The NEUTRINO Group, has very specific solar technology advance and development aims.
The cornerstone concept of this business venture is to use invisible solar energy (space energy) and easily convert it into electrical energy. The research and findings from studies on solar energy research have been so promising that Schubart decided to actively start seeking investors in 2014 at the journalism-based Federal Press Ball. As a sponsor of the top social event in Germany, Schubart worked to introduce journalists to his new emerging business venture.
In 2017, new technical findings in the field of invisible solar energy were presented in Berlin. Unlike experimental or theoretical findings in the past, these had the measurable and tested findings by independent experts that allowed them to be demonstrated as credible to the public. There were also first draft prototypes constructed that would begin to allow optimistic planning for market-ready products to be released in 2018 or 2019.
In addition to bringing about one of the most advanced technologies to ever be used in the energy market, Schubart is also planning on expanding his role as a philanthropist. While the profits from his companies will be used to expand the sciences, Schubart is also dedicated to art and culture. Schubart believes that without recognition, the arts and culture will stagnate, and they need the financial support of entrepreneurs.
Obviously, Schubart is one of many stories where capital and courage are the tools for success to standing up to innovation-slowing politics, lobbying, outdated political structures, and out-of-touch markets that do not truly engage in company growth.
Regardless, only the highest mountains can be climbed by taking the first step. Sadly, too many people do not see how this applies to all areas of life, and are still living in the belief the Earth is flat.